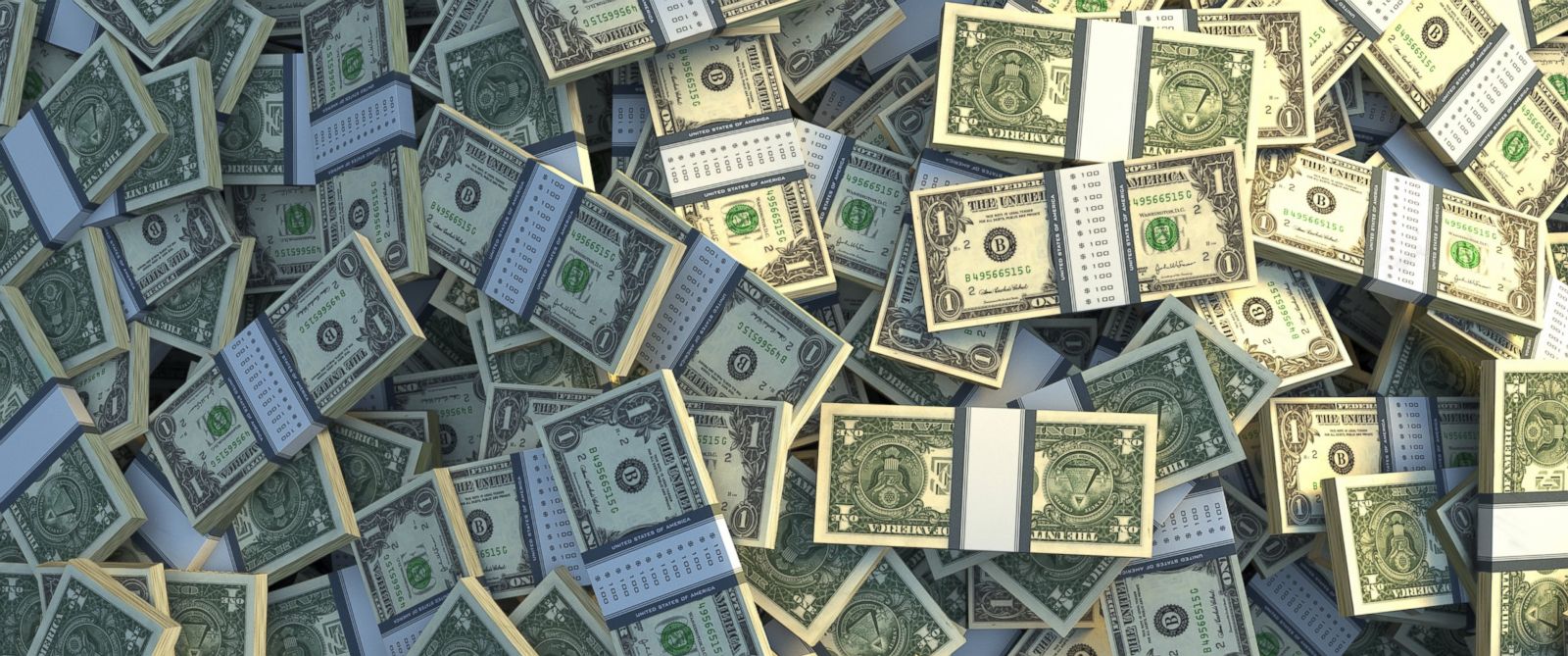 At an Ohio engineering firm, the consulting engineers were told that 30% of their year-end bonus would depend on extending their contracts for additional work with current clients. These engineers – 35 of them – were on-site every day at client locations. How many engineers would you guess got this part of their bonus?

The answer? Three! That's right! Only 3 out of 35.

At another engineering firm, the Director of Marketing bought a fistful of tickets for a basketball playoff game and roamed around the firm trying to get engineers to call clients or prospects and treat themselves and their guests to a night out at the big game. Any takers? Nary a one.

Your engineers (or CPA, or attorneys, or consultants) might not be what we call "natural networkers." But client development has become everybody's business. The careers of the engineers in the two examples above are in danger because they lack solid networking skills to help bring in the business.

These engineers don't have to change their communications styles or their personalities to become capable, confident, and professional networkers. They left money on the table because they didn't see themselves as rainmakers and they didn't have the skills we've identified in The 8 Competencies. As one of our past training program participants said, "I didn't know what I didn't know!"

We encourage partners in all kinds of professional services firms to help employees learn how to go from hello to goodbye and make business networking artful, not arduous!